9 Channels B2C Brands Can Optimize To Increase Revenue & Purchases
If your business needs to reach customers directly, then you've got plenty of options for achieving this. B2C brands can choose from a wide range of different revenue channels to drive impactful marketing. Your customers are already out there, you just need to find a way of connecting with them effectively.
While there are lots of different revenue channels that B2C brands can utilize, you will need to find out which ones will have the best impact on your business, and how to achieve this. Let's explore some channels that your brand can use to increase revenue and sales.
TV Ads
TV ads form a classic area of advertising for businesses. If your B2C brand is making use of TV advertising for its campaigns, you will need to ensure your ads are on the right networks for your customers. Understand when and what your customers will be watching on TV, and aim for strategic ad placement in this slot.
Social Media Marketing
Social media marketing offers a massive opportunity for direct B2C revenue channels. However, this space is also incredibly competitive, so you will need to know which channels to make use of and how to optimize them to reach your target audience directly.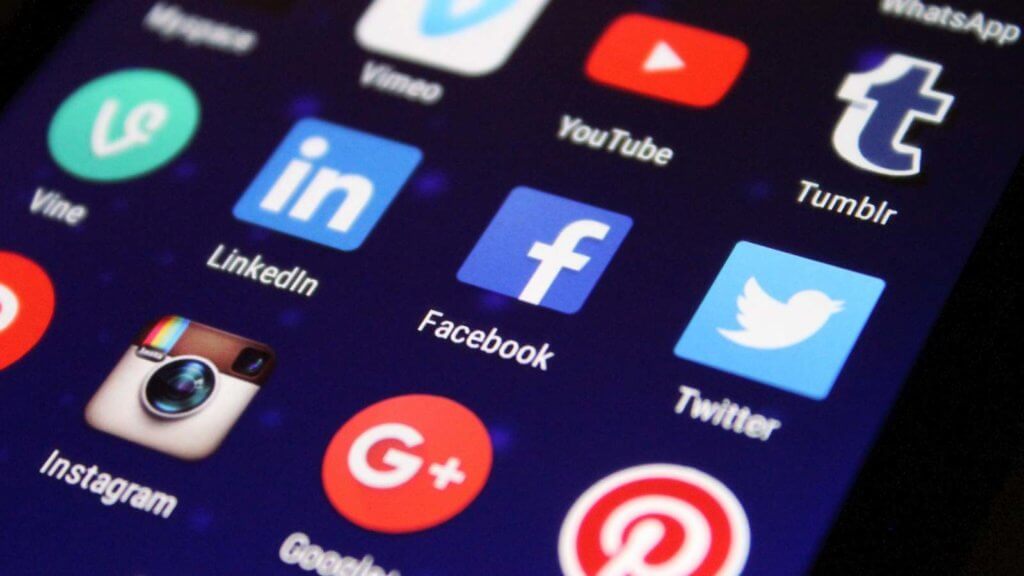 For this, you will need clear analytics to understand where to spend your marketing budget, and which channels offer the best ROI. There are endless opportunities when it comes to social media, but you need to stand out from the rest.
Understanding your customers is essential for more impactful social media marketing.
PR Investments
Good PR can go a long way, but only if the right people are seeing it. Getting impactful PR announcements out to the right consumers can certainly boost your sales. You just need to know which PR announcements to make, and which revenue channels are best to align these announcements.
Paid Social
Gain more reach online through paid social marketing. Your brand can reach far more of the right customers through paid social advertising, but you have to know how to target the right people.
Paid social campaigns are only really effective with the help of accurate data and analytics. This allows you to know which campaigns are working, where to target the right customers, and how much of your ad spend is paying off.
Paid Search
Search engine marketing can get you loads more clients, but only if you're putting your ad spend in the right place. B2C brands can optimize paid search revenue channels through a deep understanding of their target customers, what they are searching for, and how they are behaving online.
Number of Referrals
More referrals mean more customers. Referrals are like gold to your B2C brand, and you've got different revenue channels available for powerful referral campaigns. Things like social promotions or email contests can help you boost referrals and spread your brand to new circles. You just need the right tools and insights to make smarter decisions.
Offline Marketing
Yes, offline marketing still exists. In fact, B2C brands have various revenue channels available to them offline. Understanding customer behavior is essential for impactful offline marketing. You will also need to know what works and where to focus your efforts by accessing accurate analytics.
Email Marketing
Build stronger relationships with your customers and convert more leads with great email marketing tactics. To effectively use this revenue channel, B2C brands will need to send the right content to the right people at the right time. Your customers are all at different stages of their buying journey, so you will need to use analytics insights to target them appropriately.
SEO
Ranking on search engine results means way more organic traffic to your website. This means more customers and more revenue. Successful SEO campaigns need to target the right keywords that your customers are using with real buying intent. You have to first understand your target audience before optimizing your website.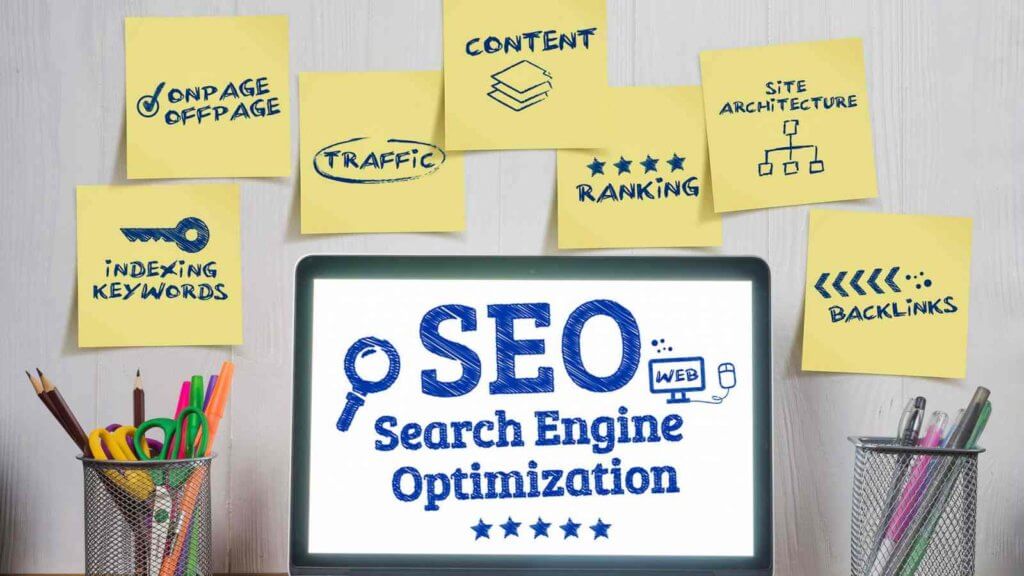 The Role of Analytics in Measuring Successful Revenue Channels
It's great that you want to know how to optimize these revenue channels. To increase revenue and understand what has an impact on your business, you also need to understand that the data you use for optimizing different channels may not give you the real truth.
The accurate truth is often not as easy as you think. The revenue channels and activities within your full marketing mix correlate at many different levels, influencing each other and driving each one forward.
Maybe your CRM and Google Analytics make it look like your paid social investments bring in most of the purchases? So then maybe you are thinking of investing more in that channel and cutting off something else. An approach like this is usually not going to lead to the results that you actually could have received.
Because with those tools, you can't see the correlation between cause and effect from your different revenue channels, and how they feed each other's results in the long run. Sometimes, a channel that seems to have a very little impact can drastically decrease your marketing results if you cut it off or lower its priority.
These are things we can't see clearly with our own eyes because our human brains are not able to handle this level of complexity. This is why we often turn to the simpler solutions, even if they hurt us. Fast decisions can often slow your progress down in the long run.
To prevent this, you can use predictive analytics tools that help you forecast and understand time-lags and how different investments and activities are impacting each other. The only way to push impactful marketing investments is to understand the direct relationships between your different revenue channels.
Summary
B2C brands have plenty of options for reaching their customers, but they need to make sure that each one is optimized to deliver results. Your entire marketing mix needs to work with each channel successfully if you want to see a rise in sales.
Choose the right analytics solution for more impactful revenue channels.