Getting Started With MMM
One thing all businesses want to do is to optimize their marketing spend. The best way to truly understand and improve your return on investment is through marketing mix modeling.
Marketing mix modeling will help you realize exactly how your marketing investments are performing, allowing you to make the most of every dollar spent.
Implementing a marketing mix model may have been a challenge for businesses in the past, but now it's relatively easy to get started. As long as you know what to look out for in an MMM tool and know how to optimize your model, getting started with MMM is very accessible.

Follow this guide to help you get started with MMM the right way.
Understanding MMM
Marketing Mix Modeling (MMM) is a technique that businesses use to understand the impact of their marketing inputs on sales. MMM quantifies several marketing inputs and reveals exactly how each one is contributing to sales.
This allows businesses to understand the effectiveness of each channel, and figure out how much to spend on each investment. Basically, you gain a realistic understanding of your ROI, and you can use MMM to optimize this.
MMM uses the regression technique. The concept may be relatively simple, but MMM models can be complex. Data scientists are generally required to create and implement these models. This can make them difficult for businesses to apply.
The good news is that MMM can be applied relatively easily by using the right tools. With an automated software solution, businesses can create and manage models to achieve easy insights.
Getting Started With MMM: What to Look Out For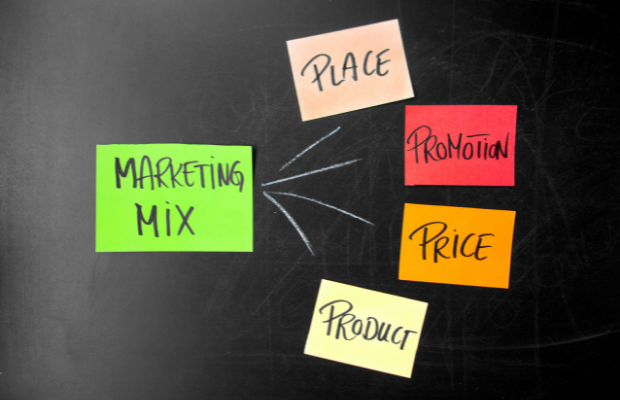 Getting started with MMM can seem like a daunting task for many businesses. To do this effectively, you'll need to use the right tools.
Here are three essential features to look out for when you get started with marketing mix modeling.
Automated SaaS Solution
The best way to get started with marketing mix modeling is to use an easily adoptable automated SaaS solution. Instead of requiring custom software development for MMM, a built-for-purpose SaaS solution is far easier to implement and understand. All businesses can apply these solutions and create automated models that work with less input.
There's no need for a lot of consulting when putting together MMM models. Instead, marketers and business owners can apply the software straight to their businesses. This makes it much easier to set up and run a marketing mix model.
MMM SaaS solutions are designed to be used by all kinds of businesses. They allow you to quickly implement models that work for your situation, without needing any custom solutions. You still get an MMM model that works perfectly for your business model, but the lack of custom development means you can implement this without any specialist knowledge.
And once you've applied these models, the software will automate the MMM process for you. No need for a data analyst to monitor and track your model. An automated SaaS platform requires minimal input for you to achieve strong results.
Follow our guide to learn more about
.
Easy To Develop Models
One of the major limitations of applying MMM is that you often need data scientists to develop models. This makes it challenging to implement MMM models when businesses need them, and it makes MMM less accessible.
With the right software, businesses can create easy to develop models. This puts the business people in charge instead of data scientists. These types of models are far more convenient to get started with, and they let marketers get a better grasp of their analytics.
When you get started with marketing mix modeling, use a solution that offers models which are easy to develop. This allows anyone to implement models when they need them.
In today's world, data science should be simple, fast, and easy to understand for everyone.
Accelerated Time to Value
When it comes to gaining marketing insights, time to value is critical. Businesses need to be able to achieve fast insights. This allows for faster implementation and faster results. In today's rapidly moving world, time to value is incredibly important.
Many traditional marketing mix models could take months to deliver results. This just isn't a realistic time to value for many businesses, as different elements change and move so fast. When you get started with MMM, you want to accelerate this time to value as much as possible.
With Proof's Starter Package, businesses can speed up their time to value in 2-4 weeks instead of months. This means you'll be able to implement faster results and accelerate your ROI. Fast value and an accelerated ROI should be a priority for marketing mix models.
Read more about how to
in our guide.
Gain Valuable Insights With Proof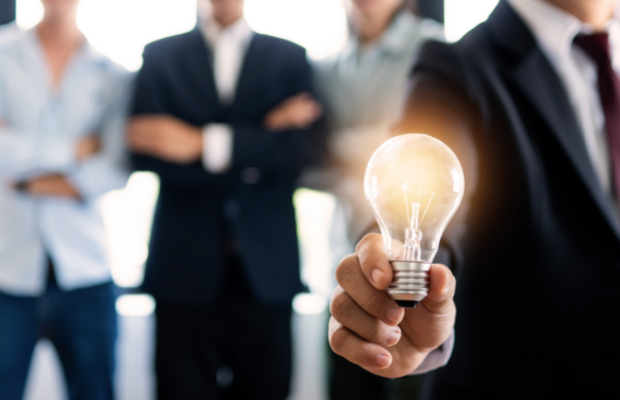 Time is money, and just like any investment, you need to understand if marketing is really worth it. Businesses need to understand how big their ROI is, and how long it takes to achieve this. The only way to do this is through marketing mix modeling.
With Proof Analytics, you get the most convenient tool to optimize your marketing spend faster. Proof's Business GPS allows anyone to gain fast, actionable insights into their marketing mix. This will help any business deliver clear, measurable results.
Summary
Getting started with MMM may seem like a daunting task, but it doesn't have to be with the right approach. If your business uses an automated SaaS solution with models that are easy to develop, you'll be able to apply a marketing mix model far more easily. Paying attention to a model that offers faster time to value is also critical, as this will help you maximize your ROI as soon as possible.

Applying MMM is the most accurate way for any business to understand and optimize its marketing investments.
with Proof today if you want to see just how easy it can be to use MMM to maximize your marketing spend.