Wondering where to spend your next marketing dollar?
Need a Go to Market Analytics Tool for a Single Source of Truth?
Run "What if" Scenarios and get Transparent Visualizations
Eliminate the "Black Box" of MMM
Explore Different Scenarios
Get actionable performance insights

Develop predictive forecasts at scale

Identify performance by real-time success indicators

Share insights, make better decisions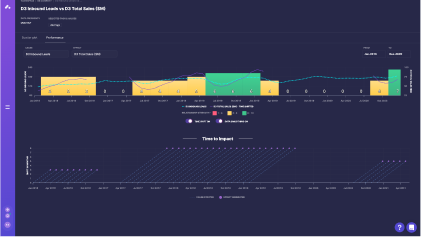 Build Unlimited Models
Build rapid efficient models
Run analysis at scale
Understand performance drivers
Enjoy automated model recalculation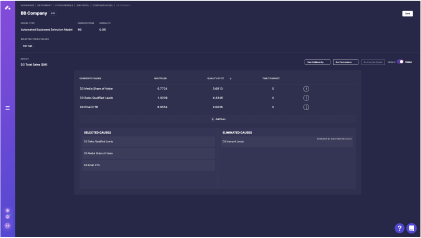 Run rapid "What-if" Scenarios
Create one-on-one relationships

Understand varying correlation strength over time

Auto identify relevant time lags

Focus on the factors that matter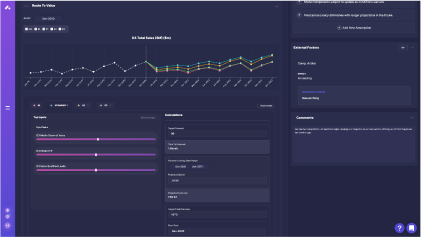 Proof's 8-Step Collaboration Process
Proof has structured the Analytics-Led Journey into an 8-Step Engagement Methodology to help you navigate the complexities and challenges of modern business: resource constraints, credibility with the C-suite, costly analytics expertise, data silos.