5 of The Best Performing Marketing Tactics in 2021
Do a quick google search on "the best performing marketing tactics in 2021" and hundreds of articles pop up with the tactics various marketing guru's are applying in 2021 to get ahead of their competitors. Everything from SEO A/B split testing, video marketing and personalization have featured as tactics to implement this year.

While those resources are super helpful, can you be sure that implementing them will actually give you ROI for your marketing spend when there's no data to back how those strategies directly affect your audience and your marketing funnels?

In this post, we'll look at some of the recommended marketing tactics for 2021 and question how those different tactics could affect your strategy due to lack of data.
1. Google's Page Experience Update
With Google's recent announcement that they have delayed the release of the Google Page Experience update every marketer is smiling as unlike many other software updates Google provided the tools for over a year prior to the deployment to enable people to fix their website issues before they roll out the new algorithm.
We're all for implementing those changes ahead of time and as marketing professionals ourselves, you bet we're making those changes too but without the data available on how the new algorithm is directly going to impact us, we're certainly not putting all marketing spend toward optimizing for those changes.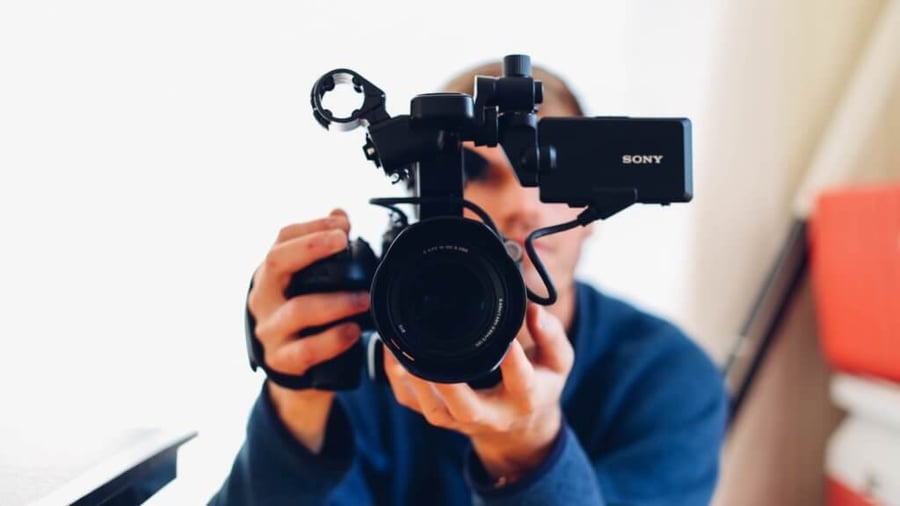 2. Video Marketing
According to marketing trend analysts, it's expected that video marketing will continue to be the most popular form of content for at least another 5-10 years. However, the game is changing when it comes to how brands create their video content.
It's no longer necessary for brands to hire the best videographers and spend hours on post production with the rise of TikTok and Instagram Reels. According to Branch & Bramble's list of making the most out of social media trends in 2021, "The best part is that Reels don't have to be highly produced, like you would expect from an IGTV video—you've just got to show people there's more to your feed than simply pictures."
The idea that marketing professionals can spend less budget on producing video content for their social channels because consumers don't necessarily expect, need or want a high quality production does seem appealing but don't be fooled.
Yes, consumers will love a more authentic approach. However, imagine I'm a travel influencer. I put a video up right now of a waterfall in Bali on a cloudy rainy day. Then I do an A/B test with the same waterfall with rays of sunlight streaming through the jungle on a hot tropical day where I purposefully filmed at sunset to get the perfect shot. You can easily bet which one would get more engagement, right?

In order for content to get the most engagement, you still need to keep your audience in mind and most importantly your brand message and visual identity. When deciding what kind of video content is best for your audience, you can't rely on what's trending for everyone else, do you own experiments on your own channels.
Collect the data on how the engagement of each video compares and then you'll have more insight into how your brand needs to move forward. Which brings us to our next point,
3. A/B Testing
While split testing is most often spoken about in relation to a landing page, in marketing you can split test almost anything like I mentioned in point 2. A/B testing is an important and necessary process for marketers to gather data on which content is performing best which is why you need to implement this strategy if you haven't already.

Gathering accurate data on your A/B test of which landing page is performing best is essential. You'll want to make sure that you've customised your landing pages to ensure each one is optimized for being able to track it's performance. That means installing a heatmap to track usage and creating seperate forms and CTA's for each landing page or at least different A/B variations of them.

Once you've got the right methods in place to gather accurate data on your A/B test, you'll be able to compare apples for apples enabling you to move forward with the landing page that's going to be the most conversion friendly.
If you're
for your conversion strategy read our post linked above for insights on how to plan with advanced marketing analytics.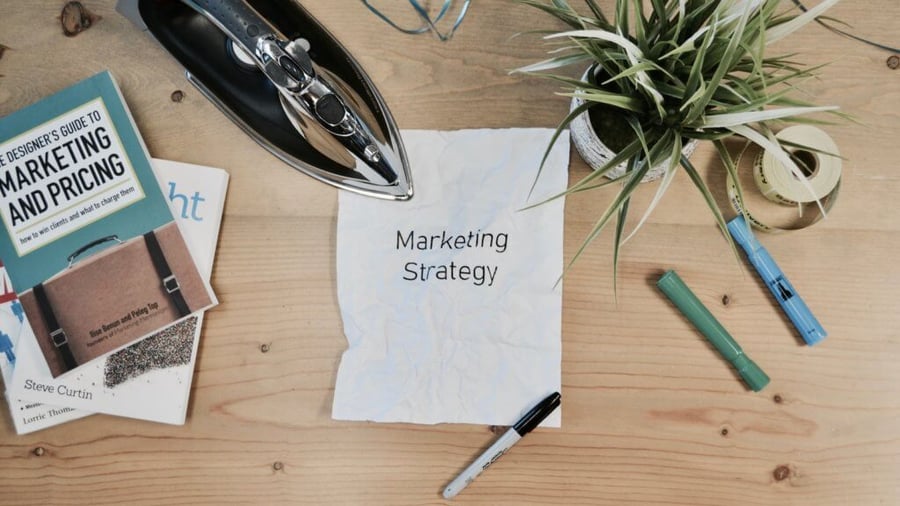 4. Voice Search
Back in 2013, Google had a word recognition accuracy rate of below 80%, according to Mary Meeker. Just a couple of years later, that rate rose above 90%. Voice search is not new but with the technology improving at a rapid rate, is optimizing your content for voice search something you've analysed?

The answer is probably not because although it's obvious that voice search is here to stay, there are very few tools that enable companies to track their efforts when optimizing for voice search. Right now, Google's Search Console doesn't allow users to distinguish between queries made by voice search or by text which means there's no foolproof way there is no foolproof way of tracking voice queries via Google Search Console, so we can only make very educated guesses at this stage.
5. Predictive & Augmented Analytics
With advanced marketing analytics tools on the rise, marketing professionals can say goodbye to guesswork. According to Trapica, "Augmented analytics is a process of analyzing both historical and current data through advanced data processing techniques, including statistical modeling, machine learning and data mining."
Predictive and augmented martech tools allow marketers to make projections of how their marketing spend will impact future decisions.
The importance of data in successful marketing strategies is hard to ignore. With effective marketing analytics tools, businesses can determine market responses in real-time and create better marketing strategies that will attract, retain, and grow their customer base. One of the leading marketing tools that can help with that is Proof Business GPS.
Proof Business GPS is a powerful analytics tool designed to help marketers generate insights and optimize revenue. It integrates seamlessly with Salesforce and other third-party marketing tools, giving marketers the ultimate flexibility to gain more advanced analytics.
with us today if you'd like to find out more about how we can help you prove results with accurate, real-time data.