Analytics & Insights: Top 10 MarTech Investment Priorities in 2021
Today's marketing landscape often relies on marketing technology (MarTech) to drive campaigns and strategy. As marketing has taken a digital shift, we need the right tools to navigate the operations and achieve results. Marketing analytics plays a major role in successful campaigns.
Any company needs the right MarTech tools to achieve a greater ROI. Marketing analytics is essential for achieving your company's objectives and aligning your marketing strategy accordingly. The right insights prepare your business for disruptive change and uncertainty. Good marketing analytics tools help businesses anticipate this change and respond accordingly.
Since Covid hit us last year, our approach to various business functions has changed. The way we do business and our traditional approach to everyday tasks has been reshaped. This means the data and marketing analytics we used to use are not relevant anymore. Here's our list of some of the most important MarTech investment priorities at the moment to help keep your business up to date.
1. A Shift Away From Big Data
Many businesses have realized a need to shift their data and analytics perspective. The traditional AI approach that relies on big data is pivoting towards analytics that focuses on smaller, but more varied data.
Whereas big data emphasizes precision and high levels of confidence in the algorithm, small data focuses on the content and adapting to data inputs in real-time. Small data is like a GPS that gives you a direction of travel and helps navigate problems, and also allows one to recompute on the fly. In a post-pandemic world, where conditions are dynamically changing, adaptable small data is critical.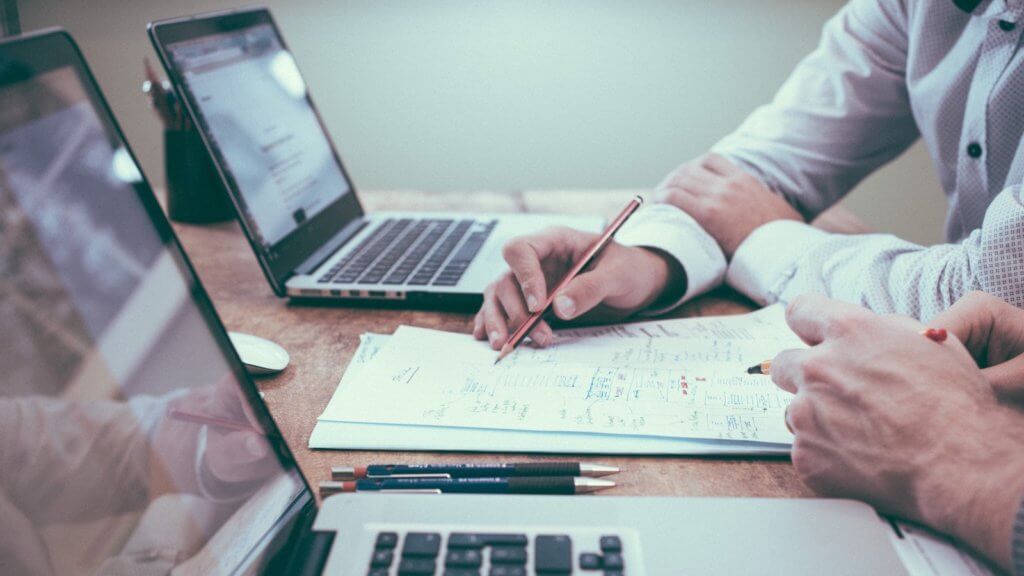 2. Marketing Analytics as a Core Business Function
Where data and analytics were once a secondary focus of businesses, it is now a core function of marketing. Businesses need to focus on MarTech that puts data and analytics first in order to drive more value to a business by aligning its goals with its operations.
With this in mind, businesses need to start investing in MarTech that goes further than just general analytics tools such as Google Analytics, Facebook Analytics, SEM-rush, attribution software and built in MTA analytics within CRMs such as Hubspot. What's needed is marketing analytics tools with data science capabilities in their core functions that can create useful calculations for predicting future scenarios. Using smarter data science resources can help to create more profitable, optimized campaigns that are easier to scale.
3. Smarter & More Scalable AI
AI is a hot topic when it comes to MarTech. In 2021, we are seeing a shift in the way we approach AI. Where traditional AI techniques were based on a larger set of historical data, this technology is now taking an approach based on smaller data techniques and adaptive machine learning.
This is a direct response to the unpredictable pandemic last year. Historical data is no longer reliable.
4. Composable Marketing Analytics
Composable marketing analytics lets businesses create an action that is better connected to data insights. This approach to data is more flexible and solution-driven. Composable data and analytics combine parts of different AI, data, and analytics systems to achieve information from multiple areas.
MarTech is utilizing composable data to gather a broader set of information from different systems to help businesses find solutions with a more usable experience.
5. Making Use of Data Fabric
Data fabric is the network that composable marketing analytics uses. This can be thought of as one big interconnected web of data – creating the architecture of information for a business.
Using data fabric makes it easier for businesses to use and integrate the data. This makes it faster for businesses to adopt new technologies and spread their data out over different systems.
6. Measuring Campaign Attribution
A key MarTech trend is to prioritize tools that measure campaign attribution. Measuring the outcomes and impact of a campaign is vital for successful marketing results. We need to understand actions, why they happened, and what their results will be.
Businesses need to focus on MarTech that offers better business impact measurement to make sure campaigns achieve their goals.
8. Accelerating Campaign Execution
Marketers are always looking to improve productivity. With competition increasing, MarTech needs to prioritize accelerating campaign execution.
Technology should be used to speed up and streamline campaigns – something that is possible with integrated data and technology systems. Using smarter data can help a business make faster, more actionable decisions.
8. Using XOps
XOps includes data, machine learning, models, and platforms. Focusing on a XOps approach makes it easier for a business to scale its technologies and data.
This is because the data practices are more reliable and reusable. This will help businesses to use their data in operations more easily, and let their technology grow with the business.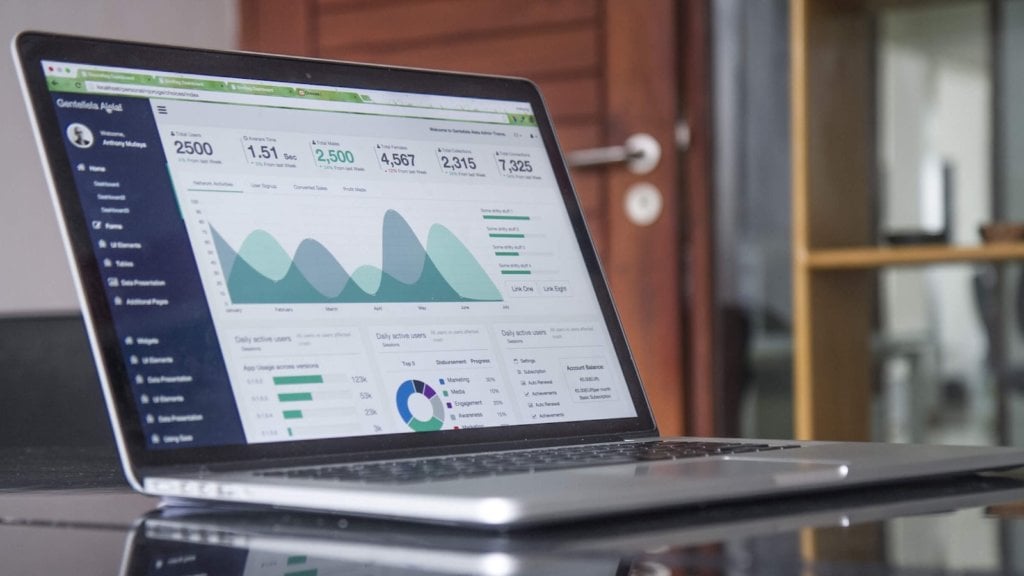 9. Graph Technology
Graphs are nothing new for data and analytics, but they form the basis of modern data and offer multiple advantages. Graph technologies are databases that focus on and improve inter-connected data systems.
Using graph technologies can help to improve machine learning, collaboration, and explainable AI, as the data is more integrated into these databases.
10. Engineered Decision Intelligence
Engineered decision intelligence lets businesses gain actionable insights faster to optimize their decision-making process. This means using data that can help your business find an actionable solution more efficiently.
Decision intelligence includes AI, conventional analytics, and complex adaptive system applications. Incorporating this trend into marketing analytics leads to smarter, faster solutions for any business. This helps to create quicker reactions to events and challenges.
Conclusion
The right approach to data and analytics helps your business keep up with current technology trends. Analytics is necessary for useful business decisions, and it needs to be kept up to date if your business wants to make more relevant and enhanced decisions in today's landscape.
Make sure that you understand the marketing analytics and data priorities for 2021 to choose MarTech that adds more value to your business.
Make the Right MarTech Analytics Investment.
Our platform's ability to automate data management enables you to calculate and visualize future relationships between marketing investments and business performance in real-time.
This empowers our customers to predict, plan, budget, and optimize the combination of their marketing efforts, which enhances marketing ROI. If you're interested in learning more,
with us today.