School of Analytics: Why Do I Need Predictive Analytics to Accelerate Marketing?
Welcome to the first article in our School of Analytics series. We will be exploring all things marketing analytics, and how to use analytics to boost your marketing strategy. To start, we'll be looking at the power of predictive analytics.
One of the major challenges that marketers and business owners face is understanding where their marketing budget is going, and what kind of results their marketing spend is actually driving. Marketing analytics allows you to gain a deeper and more useful understanding of this.
Predictive analytics is one of the most important areas of marketing analytics. This type of analytics is about making smarter decisions. It helps create a far more powerful marketing mix that achieves the goals of your company.
Predictive analytics can boost your marketing strategy by providing real actionable steps towards your business targets. Let's explore this area of marketing analytics, and why it is necessary for boosting today's marketing mix.
What is Predictive Marketing Analytics?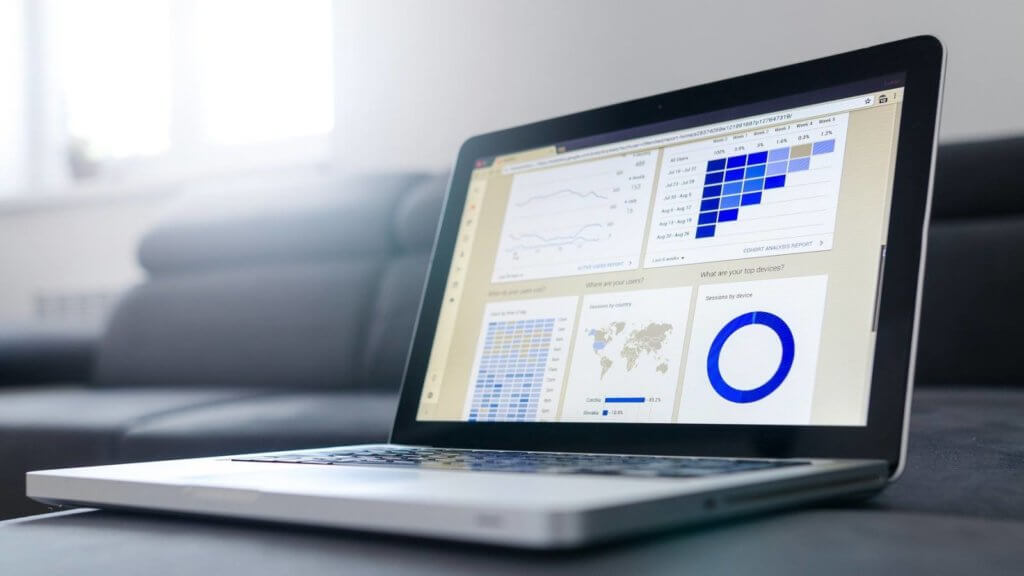 Predictive analytics forms an important part of advanced analytics. This area of analytics focuses on providing accurate predictions on future events. These predictions are necessary for developing stronger marketing efforts that can respond to these future events more strategically.
Predictive analytics uses a variety of techniques and methods to make these predictions. These techniques come from data mining, machine learning, modeling, statistics, and artificial intelligence. All of these different processes work by analyzing current data to make well-informed predictions.
This area of marketing analytics also plays an important role in risk assessment. The analytics approach takes patterns found in historical and transactional data and uses this to identify and assess possible risks.
Why Predictive Analytics is Important for the Marketing Mix
Any marketing strategy today should be making use of predictive marketing analytics in order to accelerate results. We have outlined some of the main advantages of using predictive analytics below.
Better Marketing Performance
Applying predictive marketing analytics ultimately results in enhanced marketing performance. This is because the more accurate data-driven decisions can help marketers and business owners implement a marketing strategy that really impacts.
Instead of just following a feeling around marketing strategy, businesses can use analytics to make more informed decisions. These decisions help to deliver campaigns that actually drive results with less risk involved.
Optimizing Marketing Channels
All of the different channels involved in your marketing mix can be optimized through the use of predictive analytics. By looking at data from each channel, businesses can take actions that make the most effective uses out of each one. This can help to gather more leads and boost sales more significantly.
Understanding Marketing Budgets
With advanced marketing analytics, businesses can understand exactly where they should be spending their marketing budget to produce results. Predictive analytics helps to make smarter decisions for future marketing investments.
This type of analytics allows business owners to see how their past marketing spend has been utilized, and it helps create an understanding of exactly what kind of impact each marketing dollar can make in each area.
This results in better marketing budget planning, and a greater ROI for each marketing investment.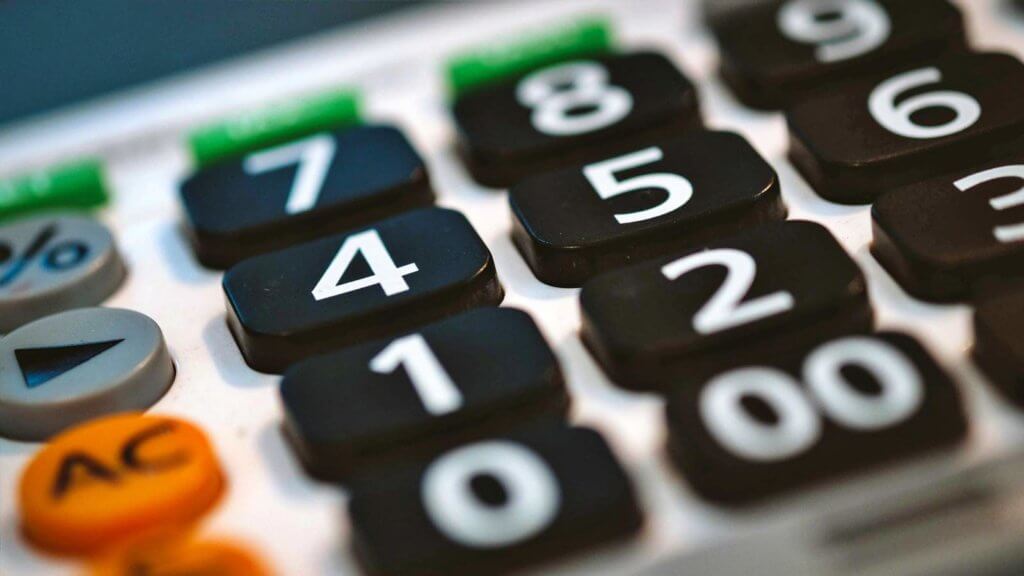 Create Higher Impact Marketing Content
Marketing can be personalized at a far greater scale through the use of predictive analytics. This helps to deliver a marketing strategy that is more precise and focused on the specific customer or audience.
Marketing analytics allows businesses to gain a deeper understanding of their target audience and customers. All marketing efforts can be refined at a far greater level through the use of analytics. This helps businesses deliver more impactful marketing for better results.
Enhanced Decision Making
Any unseen or unpredictable events in data can be easily picked up through the use of predictive analytics. This allows businesses to react to these events straight away.
Predictive marketing analytics isn't only about faster decision-making, but it's also about making smarter, more meaningful decisions. Marketers can use analytics to really understand exactly which areas need what solutions for stronger marketing results. Predictive analytics removes the guesswork and allows companies to create more valuable marketing decisions every time.
Summary
In today's world, marketing analytics is a must for any company that wants to make more strategic decisions. Using predictive analytics to boost the marketing mix results in marketing strategies with a greater impact, better ROI, and less risk.
Make better marketing predictions with predictive analytics and start to achieve real growth.
Proof Analytics enables users to calculate and visualize future relationships between marketing investments and business performance in real-time. Our tool allows you to see more of the full picture, enabling you to plan and optimize your marketing spend on an overall level.
If you're interested in learning more about marketing ROI and how our platform can help you bring added value to your business,
with us today.
Stay tuned for our next article in the School of Analytics series. We will be looking at why you should be using predictive or prescriptive marketing insights.